Best Private Tour Tequila Guadalajara
Best private tour tequila Guadalajara – Discover Guadalajara through the experience of the best tour guides in Tequila, Guadalajara, Tlaquepaque, Tonala, Lake Chapala. All tours may be customized just for you and your party.

A private tour to Tequila from Guadalajara with an insightful local guide can be a great experience because you may select the time of departure and the time to return back to your hotel door steps. This is the best way to travel because you save time, avoid long waiting lines and you focus only on the attractions your party is interested in.
Feel free to choose your best knowledgeable tour guide who will show you Guadalajara area most popular attractions. From the most experienced to someone who is eager to share our Mexico history and the best tourist attractions of Tequila, Guadalajara, or to what ever destination you have in mind. We can he help you plan your perfect day in a private tour !
This service is not just a car with a driver, Panoramex Tours & Travel offers an experience tailored just for you with safe, personalized, exclusive tour guide just for you. We designate a well trained, experienced tour guide of your choice to give you an insight beyond what a normal driver with a car would. If you are looking this sort of experience please pick the guide of your choice and fill out your reservation form below.
Best Private Tour Tequila Guadalajara
Our Private Tours gives you the following benefits:
Professional Certified Guides by SECTUR – This service is much superior to a car with a driver since its driver has received 1 year or more of special training including history and first aid courses.
Charter Tour – You have the privilege of choosing the tourist attractions to visit
Exclusive vehicle for you and your group
Flexibility of schedules – You indicate the time to start and finish according to your commitments
Door to Door Service – Your guide driver goes to the door of your hotel / private address and takes you back to the door of your hotel or any other
Greater comfort in vehicles with A / A and in excellent mechanical conditions
Make the most of your time – Optimize your valuable time by avoiding queues and downtime.
Discover more tourist attractions – By moving on your own private tour you can add interesting points that otherwise would not give time.
Available local Guides in Guadalajara: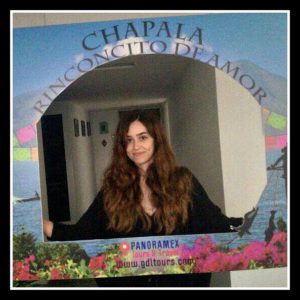 Roberta
Blanca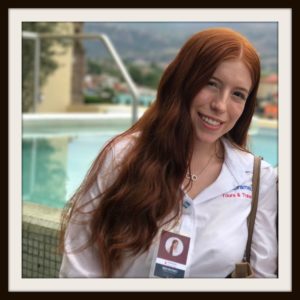 Nora Weasley
Claudia
Gus Melor
Hector Vargas
Nora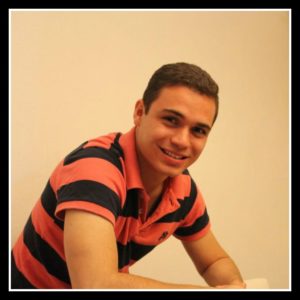 Diego