Tour Guadalajara this City Tour is a visit to see the capital of Jalisco that has been known as "The Royal City", "City of Fountains" and "City of Roses", although the term most widely used was "La Perla West.
This city is linked to other municipalities as Tonala, Zapopan, Tlaquepaque and Tlajomulco they comprise a large metropolitan area with attractions for all tastes.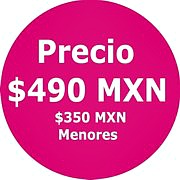 In Guadalajara City Tour we can discover many historic buildings are considered architectural gems, including the Government Palace and the Hospicio Cabañas in which can also watch murals by José Clemente Orozco; The Shrine of Expiatori and the University of Guadalajara.
Guadalajara Tour covers the most important events of the local culture how its gastronomy is tied to their culture and traditions. Our dishes is part of the daily habits of tapatíos and have spread throughout the republic. The roots of this food are so old that many come from pre-Columbian times and others from overseas brought by the Spaniards. In this way, the food is a typical sample of the merger of our two cultures.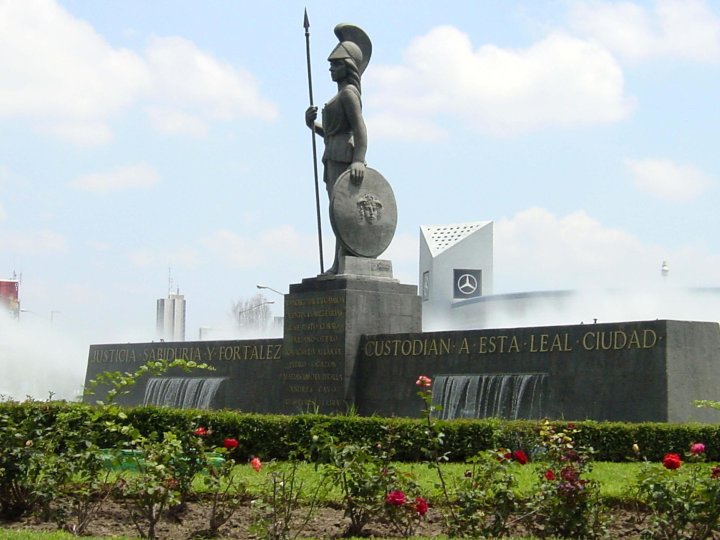 Guadalajara City Tour aims to discover the most interesting aspects of this cosmoólita traditional villa. Take this opportunity to enrich your knowledge of Mexico.
Tour Guadalajara City
Tour of the city of Guadalajara visiting the most important sites in the capital of Jalisco and Culture. Discover the city of Guadalajara, get to admire the most interesting places accompanied by a professional tour guide, expert in Guadalajara, which will show the jewels of the city, its legends, traditions, culture and gastronomy.
During this tour you will see up close the tourist and historical heritages in the city of Guadalajara, in the metropolitan area. We know part of the historical center and other places where you can enjoy the beauty of our city being supported by your guide who will transmit the history of interesting places, monuments and colonial buildings, architectural gems.
Tour Guadalajara What to see
• Interior Cathedral Expiatori
• Temple Expiatorio
• Time for shopping
• University of Guadalajara
• Historical Center Tonala
• Plaza Guadalajara
• Characters Illustrious Jalisco Square
• Plaza de Armas
• Liberation Square
• Historic center of Tlaquepaque
• listen Mariachi music while tasting the rich cuisine of the area (Food not included)
---
Reserve Guadalajara City Tour
---
---
If you prefer
- PLEASE CONTACT US info@panoramex.mx
---
---
These activities might be of your interest: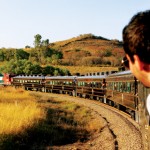 Tequila Express Train
Hora 9am-8pm
Starting: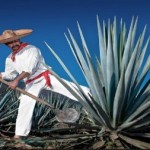 Tequila Trail

Time:10 am - 6pm
Adult: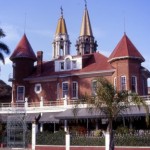 Lake Chapala

Time:10am-6pm
Adult: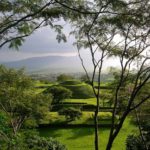 Guachimontones
Hora 10am- 6pm
Adult:

---
Guadalajara Zoo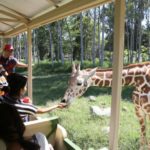 Time:10am-6pm
Adult: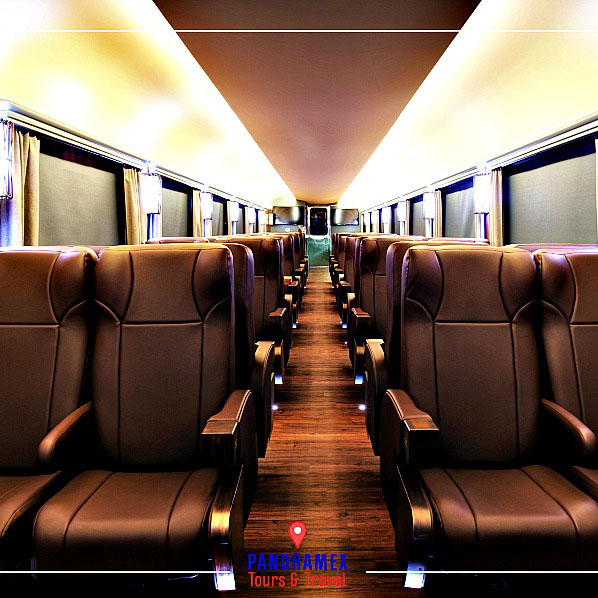 Herradura Passanger Train

Time:9 am-8 pm
Adult: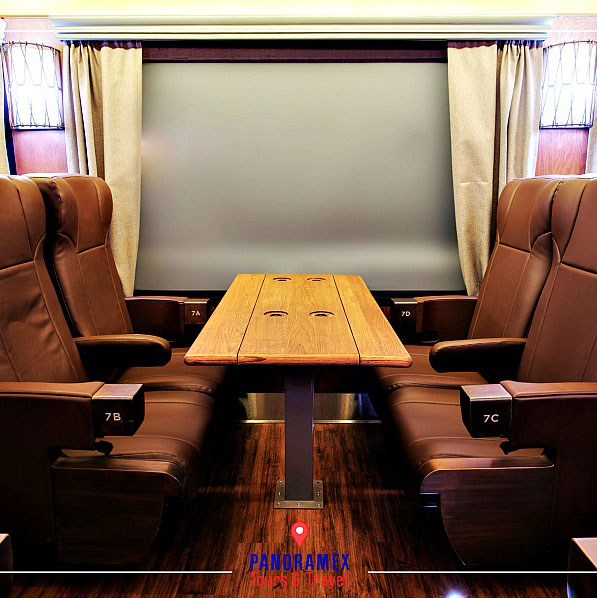 Herradura Dinner
Car

Time:9 am-8 pm
Adult: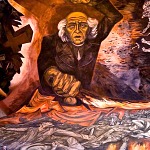 Tour Guadalajara

Time:10am-6pm
Adult:

---
☎ 33 3677 7602