Travel Tequila Express on Train Bar Car
Two Herradura Express First Class wagons feature exquisite cabins with lounge chairs, flat screens. The experience begins with a light breakfast and with service of sandwiches and drinks during the rest of the trip. Upon arrival at the Hacienda our staff will be ready to assist you.

The food includes a wide range of dishes to choose from and a specialty dessert of the house, served inside an exclusive area. During the meal, there will be live mariachi music followed by folkloric ballet. Tequila tasting will focus on the best tequilas manufactured in this Herradura distillery.
This Hacienda is one of the best preserved tequila factory in the Tequila Valley. Herradura has been in production since 1870 to be kept in the original state of a traditional production distillery.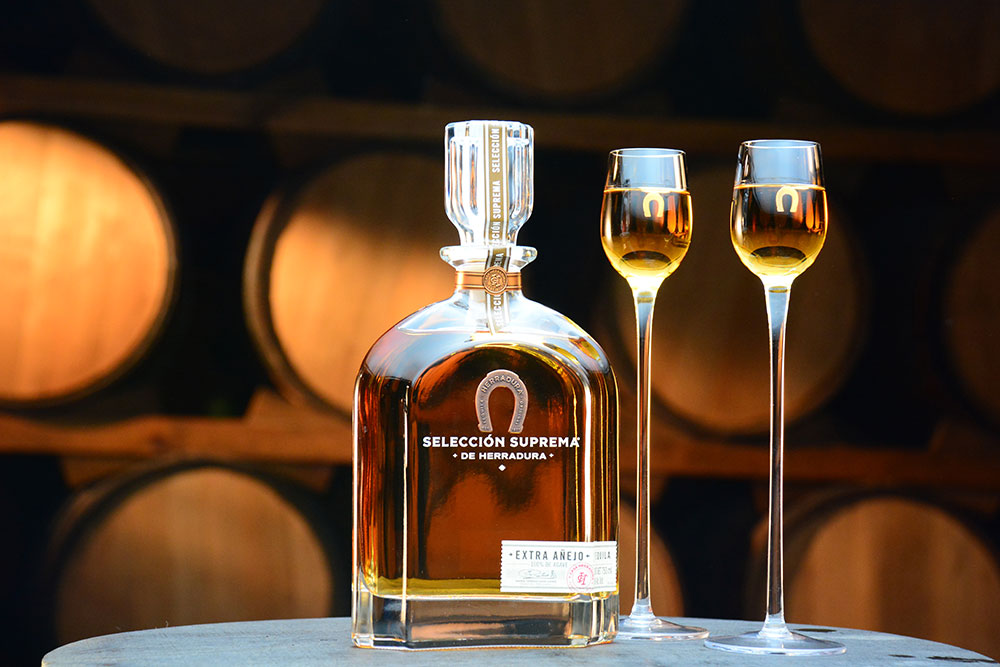 Hacienda Herradura is recognized as an integral part of the World Heritage Agave Landscape by UNESCO since 2005. The old distillery is divided in several areas - Patio for agave reception, brick and adove ovens for baking, grinding and squeezing the agave juice for the fermentation pits carved into de ground. Old alembic stills completes the ancient production process the visitor may admire walking through the historic halls surrounding the main house.
Itinerary:
Hotel/Private Adress pick up
Check in at the Guadalajara Train Station
Departure from Guadalajara on board with snacks and appetizers included
Arrival to Amatitan
Tour of distillery, including lunch with special Manu served to your table Entertainment - Mariachi and folkloric ballet
Entertainment - Mariachi and folkloric ballet
Departure from Amatitán Train Station
Arrival at the Guadalajara Train Station
---
---
Tequila Herradura Express Train Club Bar Car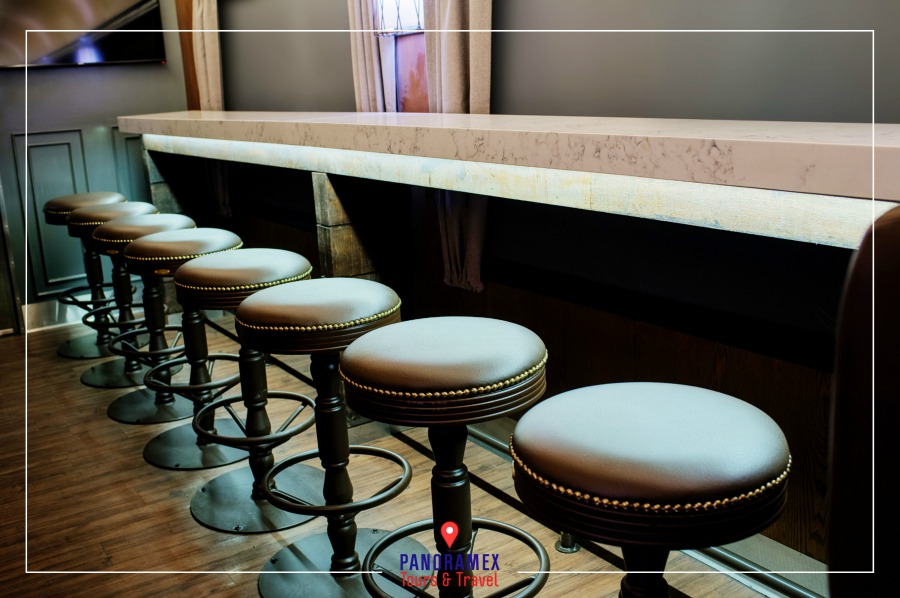 ---

If you prefer !
- PLEASE CONTACT US info@panoramex.mx
---
Includes:
Hotel pick up and drop-off
Round trip train ride to and from Hacienda Herradura
Appetizers
Guests are served 3 Courses at your table for lunch
Special Desser
Live Marichi show at Distillery
---
---
You might also be interested in these activities: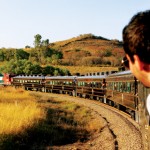 Tequila Express Train
Hora 9am-8pm
Starting: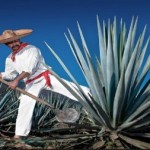 Tequila Trail

Time:10 am - 6pm
Adult: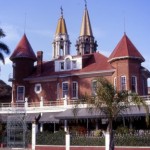 Lake Chapala

Time:10am-6pm
Adult: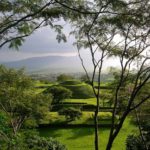 Guachimontones
Hora 10am- 6pm
Adult:

---
Guadalajara Zoo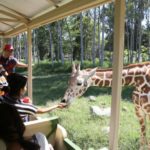 Time:10 am-6 pm
Adult: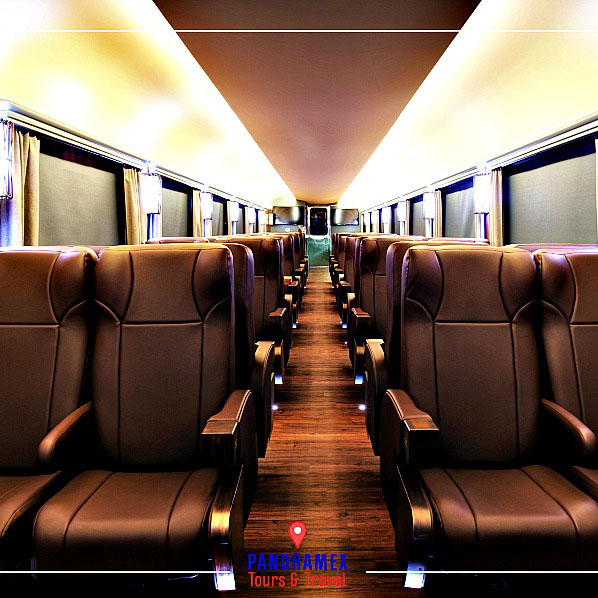 Herradura Passanger Train

Time:9 am-8 pm
Starting: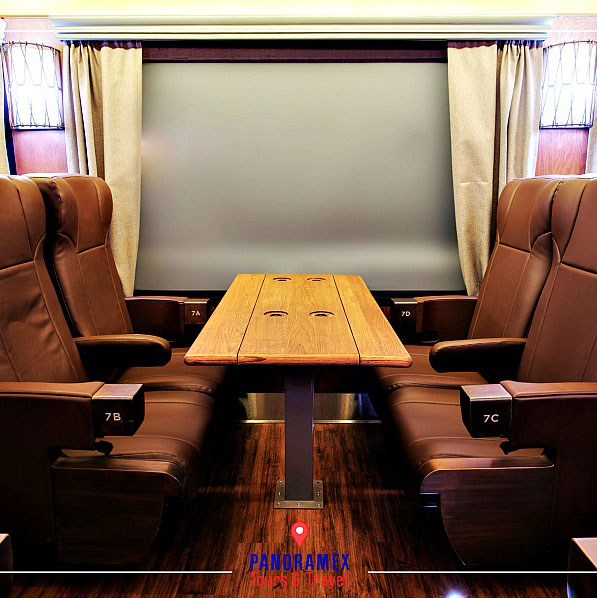 Herradura Dinner
Car

Time:9 am-8 pm
Adult: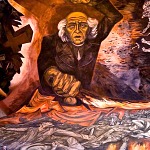 Tour Guadalajara

Time:10am-6 pm
Adult:

---
☎ 33 3677 7602